I was fortunate enough to have the opportunity to model for this month's issue of Portland Monthly Magazine. The spread is featuring classy office wear, that pulls stylistically from my favorite guilt-ridden, heart-deranging, moral-depreciating, binge-obsessive shows, Mad Men.
The crew consisted of mostly ladies, and our motto "No work, just twerk" kept our mood and energy levels satyrical and our banter followed consistently with the beat of the 90's hip-hop jamz that were blasting throughout the studio. ( R.I.P. Aaliyah <3 )
I modeled next to STUNNER, Clark FLowers, who's role imitated that of Don Draper from aforementioned guilty pleasure show, Mad Men. And I, her obedient secretary; absolutely delighted to take orders.
The lovely Kelly Peach was our Hair/MUA (so good!). Nicolle Clemetsen was our badass photographer, and the ever-energetic and adorable Eden Dawn was scored our amazing styles.
Here is a sneak peak of the spread: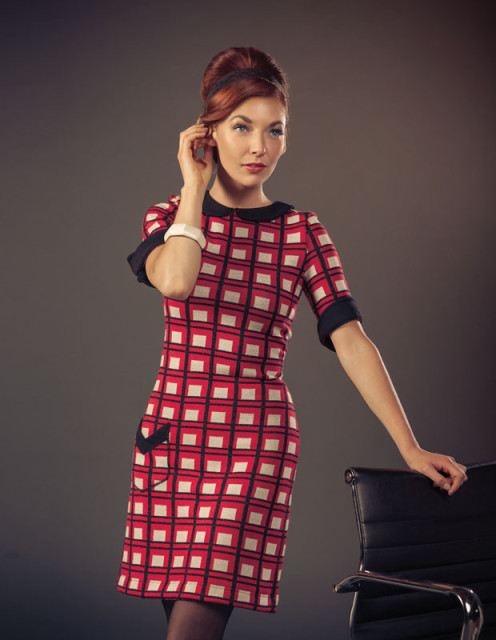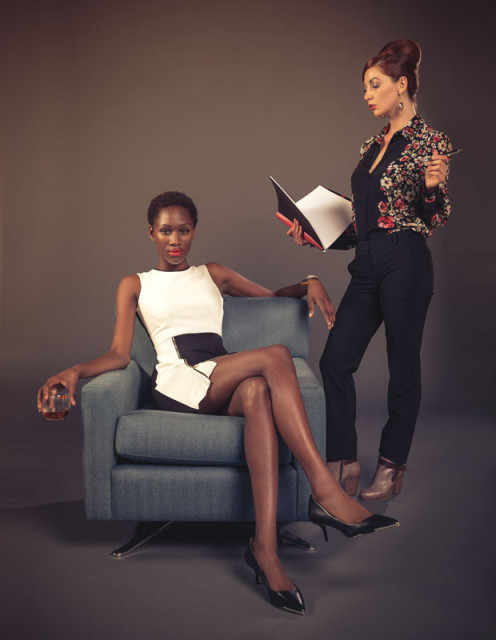 And here are some of my BTS photos I that I took of the shoot: