When I lived in New Orleans, in pursuit of opportunity that could arise in a new film market, I combatted my sense of lonesomeness with my camera. Interpreting the images of my surroundings helped me to process them in a way that deteriorated, and also sometimes emphasized my separation from them. I think this is where I developed my eye as a photographer. As in, my own distinct way of seeing and perceiving the things around me.
My camera was my friend, and it validated my experiences. Similarly, in Misery, where my social interactions largely consist of a temperamental old woman and cats, it has offered me a way to digest and process my environment without necessarily becoming it. Or not so, in a way, that I would have initially expected.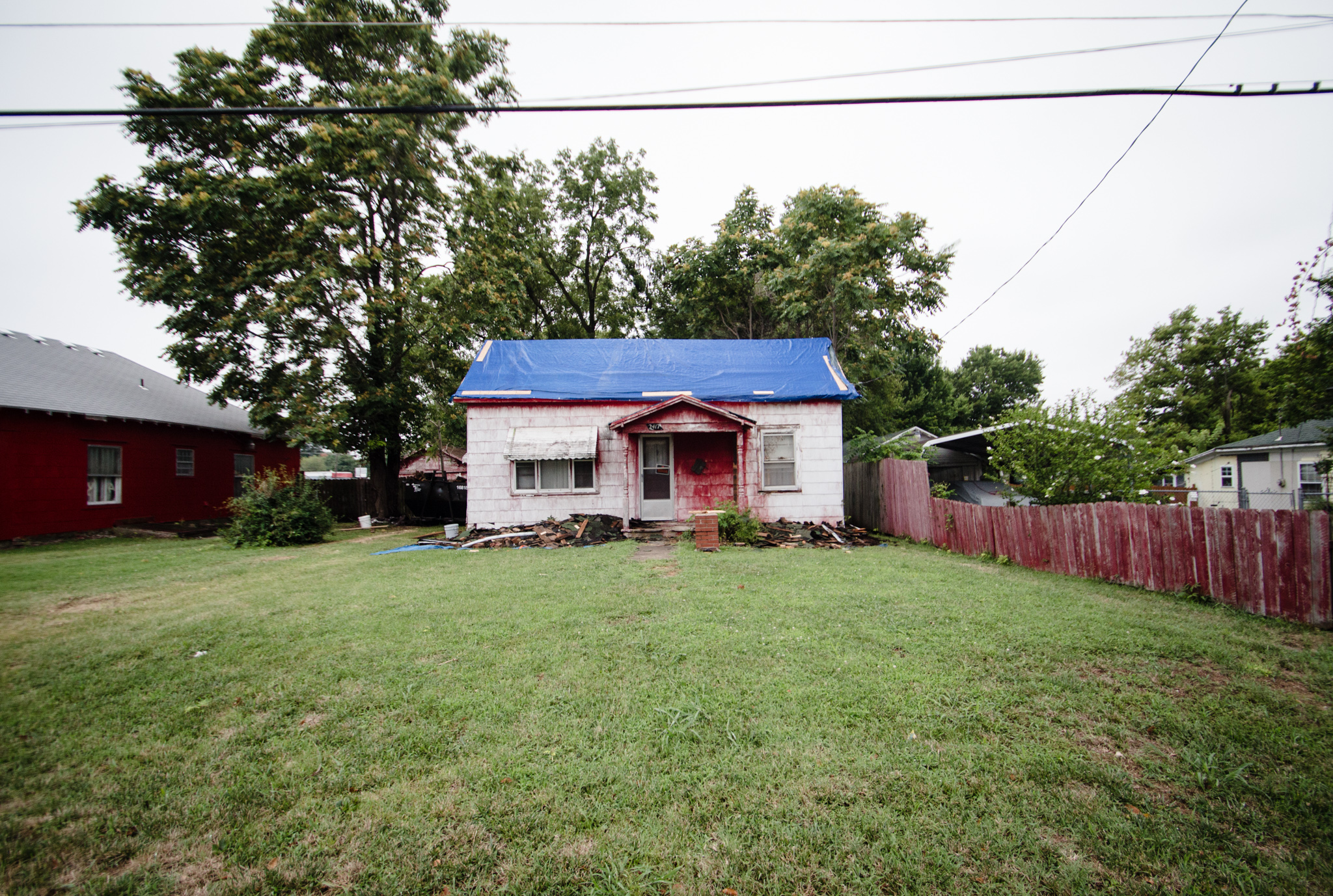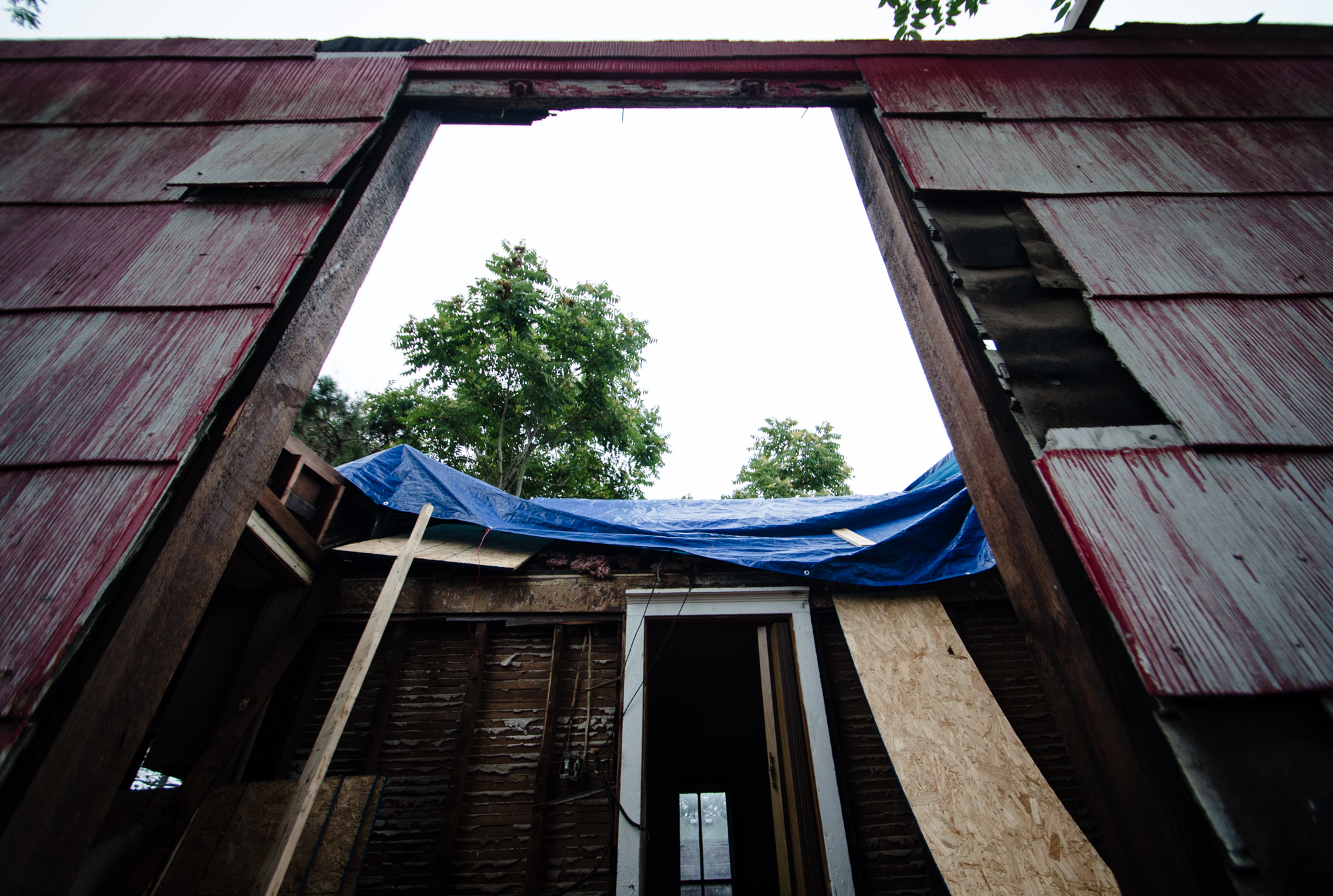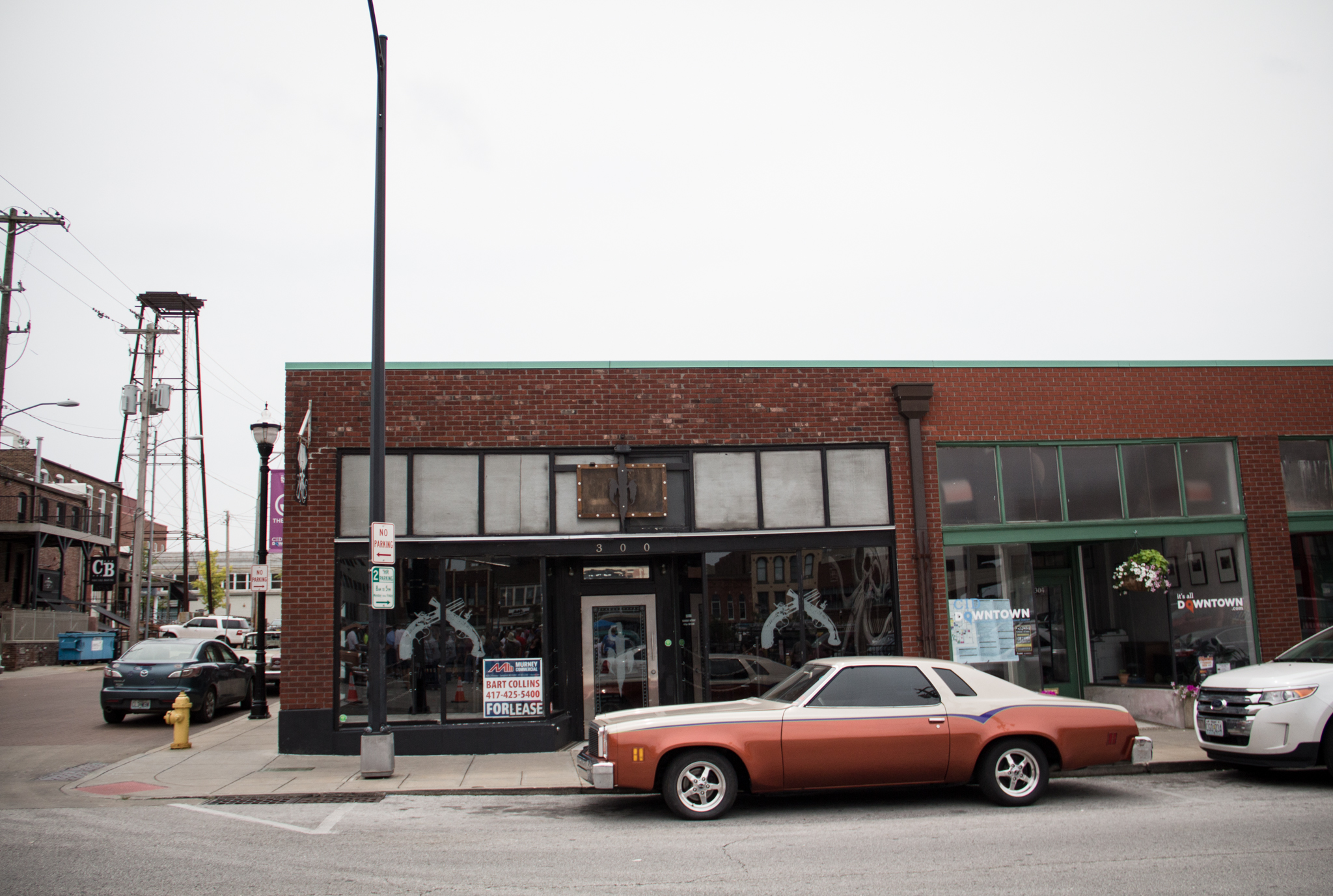 In many ways, we will always be a product of our environment. These images open up the perspective of life that extends beyond any exposure I could have possibly had growing up in the Pacific Northwest - which is the place where my perception of life has been primarily formed.
So I quietly and awkwardly opened myself up to it... entertained the empty space in my mind to play with what a real life in this place could be...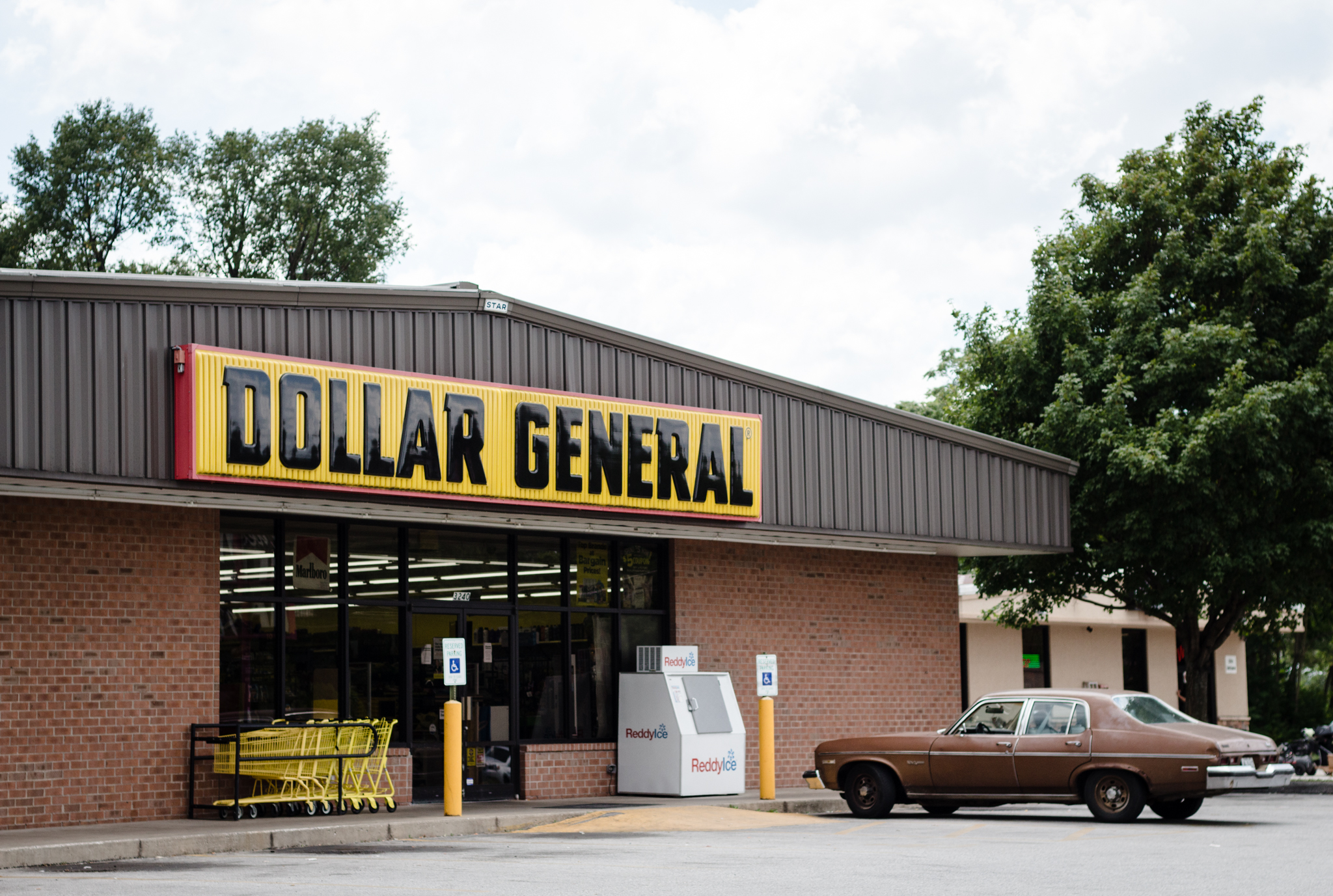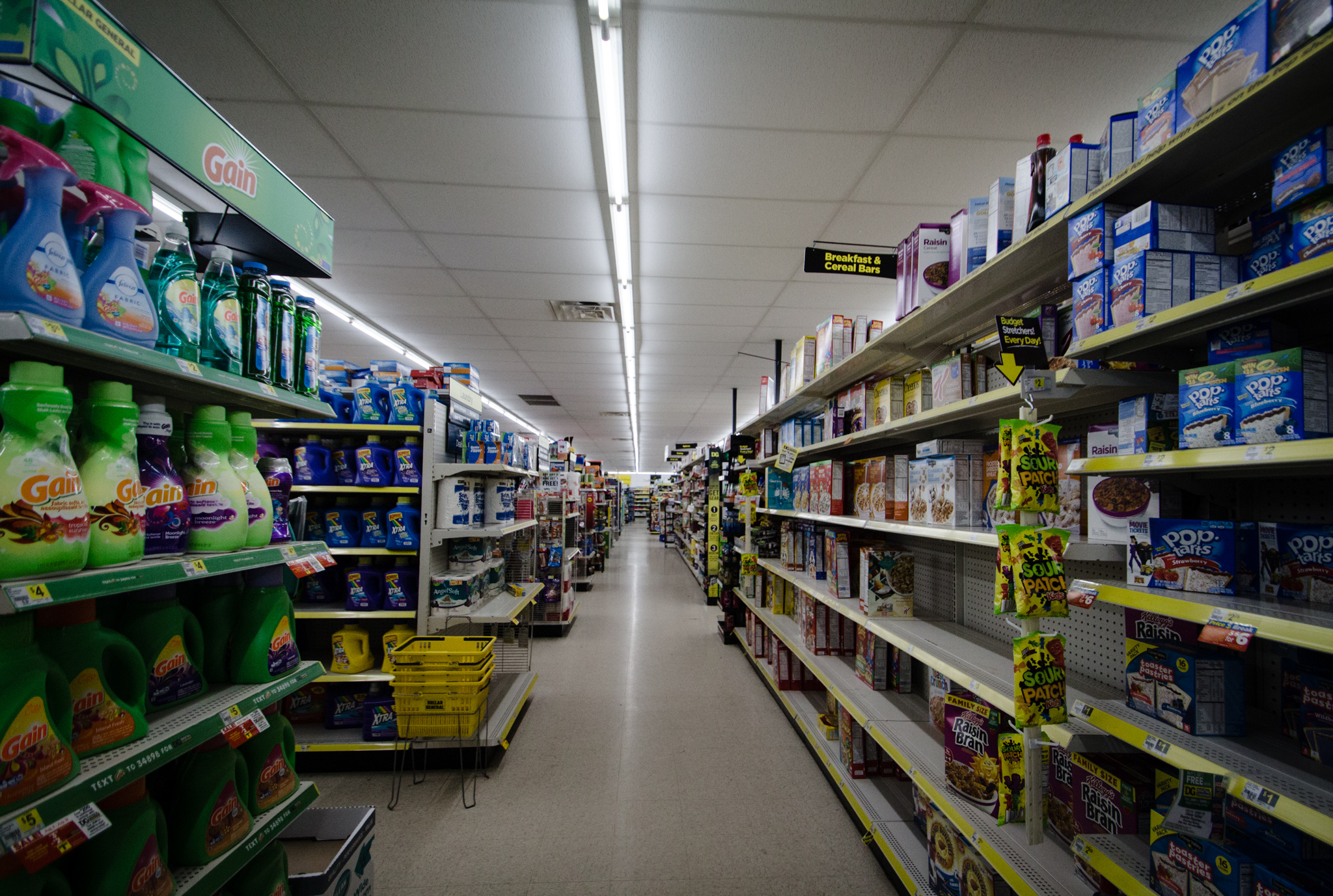 I see the effects of what it would be like to be entirely landlocked. Being at the center of the clogged artery that is the continental US. The thick, hot air that flows reflects the pace of life, and also the progression of it. Among the predictability of Wally-World every three-or-so miles, I see a town that still largely supports small independently-owned business, I see the contentment of routine and consistency, and the distaste for substantial change. And I also see the honest support and consideration of the well-being of one's neighbor. Genuinely good people.
Most of them, anyway... don't watch the news.
While the preaching is heavy-handed and homogenous, it is widely practiced and accepted without restraint.